How can we create a
space for reflection
on public transit?
Taking the bus can often be a mindless routine - but it could be so much more.
In our participant research, we found that the most common emotion felt during bus rides is 'reflective'. We wanted to honor the spirit of reflection and contemplation with this understated and minimally intrusive experience. 
When someone sits on the chair, instrumental music starts playing. The music can be changed with one knock, and stopped with two knocks.
​​​​​​​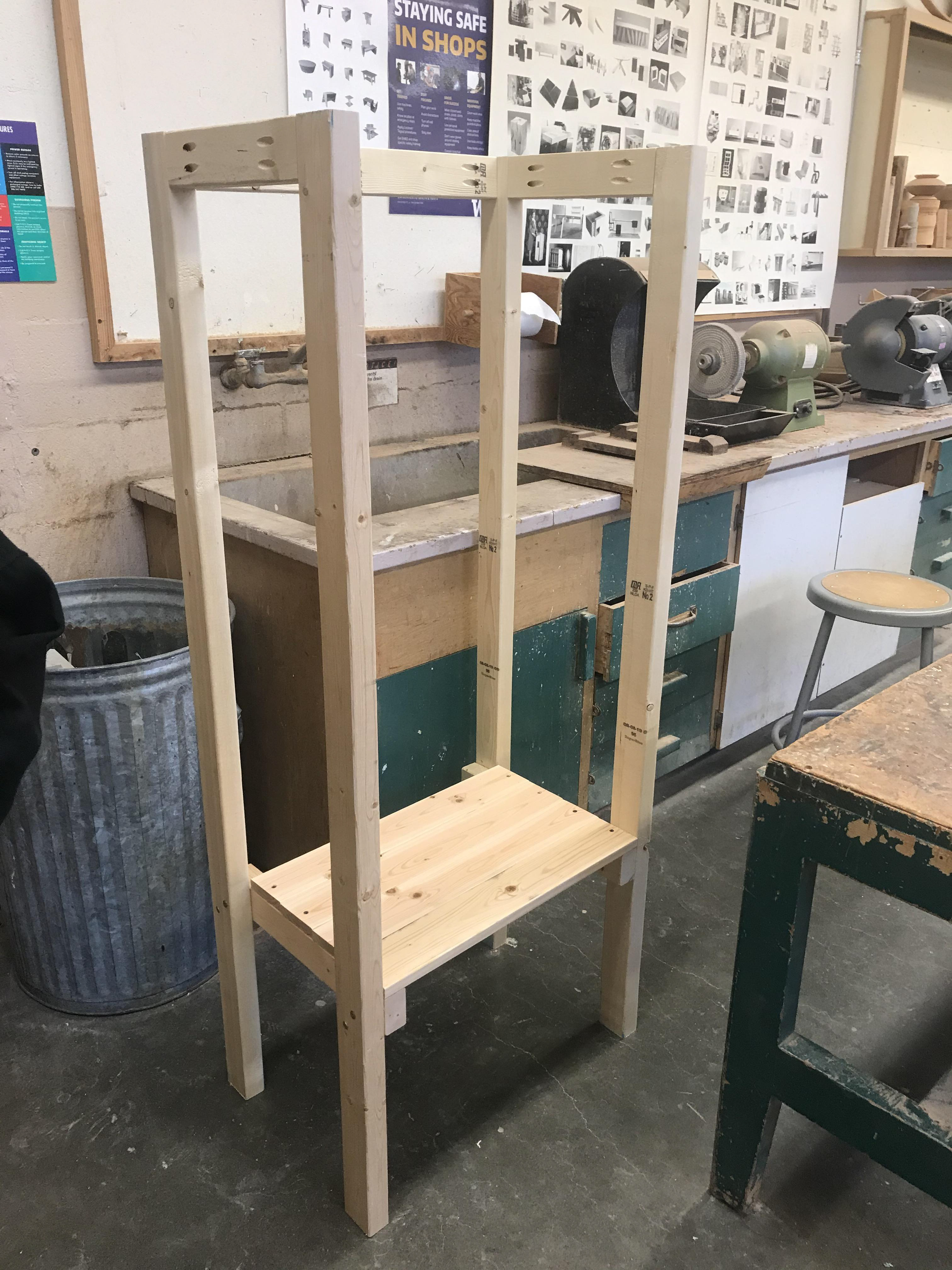 Sasha and I created the chair prototype using a wooden frame draped with fabric. We added a motion sensor, two microphones, and a speaker to an Arduino in order to creating a working prototype. Through this project, we learned how to use a miter saw, how to solder, how to code an Arduino, and how to sew.
Made for Design 325: Physical Computing